Monte Carlo Madness
On 17th September 2022, our intrepid teams will be setting off from Dover for Monte Carlo in our 2022 car challenge – Monte Carlo Madness!
All the usual rules apply, you'll need a car costing no more than £200 with tax, insurance and an MOT. We'll organise your channel crossing, accommodation and flight home and in return, we ask you to pledge to raise £1,500 to help transform the lives of people with profound disabilities.
Previous challenges


To get a taste of our previous car challenges, visit:
Find out more
This popular event was previously full but sadly a team has had to pull out. If you are interested in taking part in Monte Carlo Madness 2022 please complete the registration form below and return it to us either by email fundraising@marthatrust.org.uk or post it to Martha Trust, Homemead Lane, Hacklinge, Deal, Kent, CT14 0PG
Alternatively if you would like to register your interest for our 2023 car challenge – Bonkers in Barcelona then please contact Carol on 01304 610448 or email fundraising@marthatrust.org.uk.
We still have sponsorship opportunities available for this event, if your business would like to get involved then please contact Carol or Kerry as above.
Supported by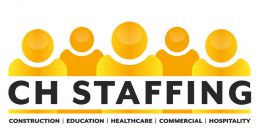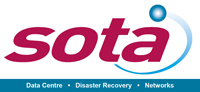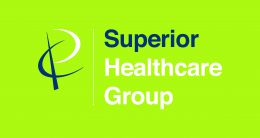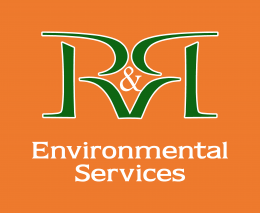 Get in touch today
Martha Trust, Homemead Lane, Hacklinge, Deal, Kent CT14 0PG

01304 615223

Send us an email