Martha Trust – news and events
We're constantly on the go at Martha Trust so there's plenty to tell you about the work we do and our packed calendar of events.
There's always something happening at Martha Trust from fundraising events, car challenges and sponsorship opportunities to news about our homes, our staff, our supporters and the people we care for.
We'll keep you fully up-to-speed with all our news and events together with details of how to get involved.
News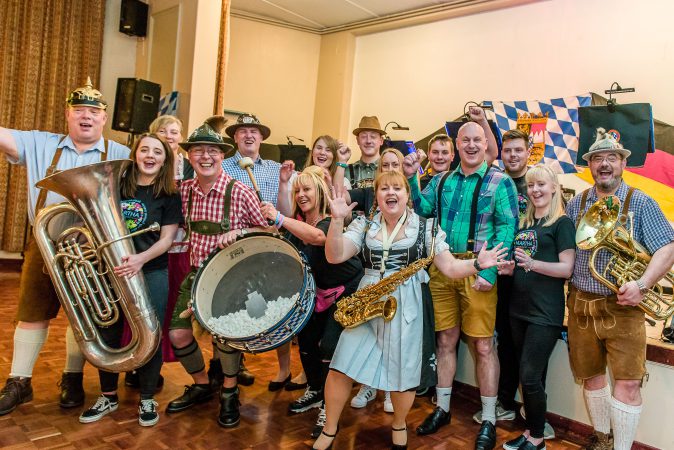 Join us for an entertaining evening of Oompah Music on Saturday 23rd March. Tickets are now on sale – £25 each.
Martha are excited to be part of the new Dover District Lotto – sign up to support Martha today!
Thank you to everyone who came along and supported our Christmas Fayre at The Guildhall in Sandwich it raised an amazing £2,500!
The Bettesteiner Footstompers are bringing the spirit and joy of the Munich Oktoberfest to Whitfield Village Hall on Saturday 23rd March 2019 from 7.30 pm.
Upcoming events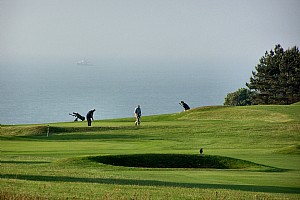 26 April 2019
Join us for 18 holes of golf at the magnificent Walmer & Kingsdown Golf Club on Friday 26th April 2019.
28 April 2019
Martha is pleased to announce its team of 2019 runners.
31 May 2019
The T20 Charity Match kick starts Martha's Sporting Summer! Come along and cheer on Team Martha as they take on Walmer Cricket Club
30 June 2019
Join us for Martha's Music on the Farm – kindly hosted by Solley's Ice Cream, Ripple on their family farm.
4 August 2019
Enjoy live music at The Square, Deal outside Dunkerley's, The King's Head and the Port Arms. Free to come along!
Get in touch today
Martha Trust, Homemead Lane, Hacklinge, Deal, Kent CT14 0PG

01304 615223

Send us an email