Martha Trust – news and events
We're constantly on the go at Martha Trust so there's plenty to tell you about the work we do and our packed calendar of events.
There's always something happening at Martha Trust from fundraising events, car challenges and sponsorship opportunities to news about our homes, our staff, our supporters and the people we care for.
We'll keep you fully up-to-speed with all our news and events together with details of how to get involved.
News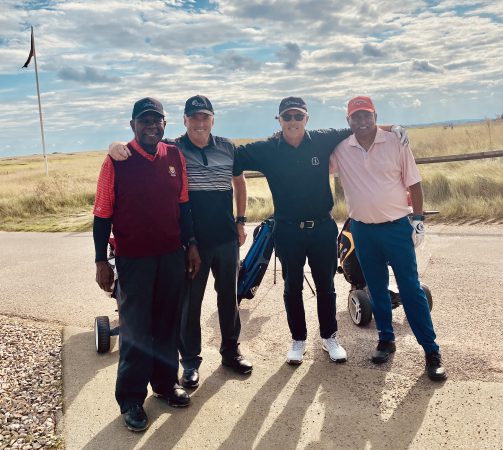 Special thanks to Rob, Ali and the staff and caterers at Prince's, to all the players, local businesses who supported the event.
We are looking for local businesses and community groups who would like to partner with us in our anniversary year.
Thank you to everyone who supported the event, it raised over £24,000!
Upcoming events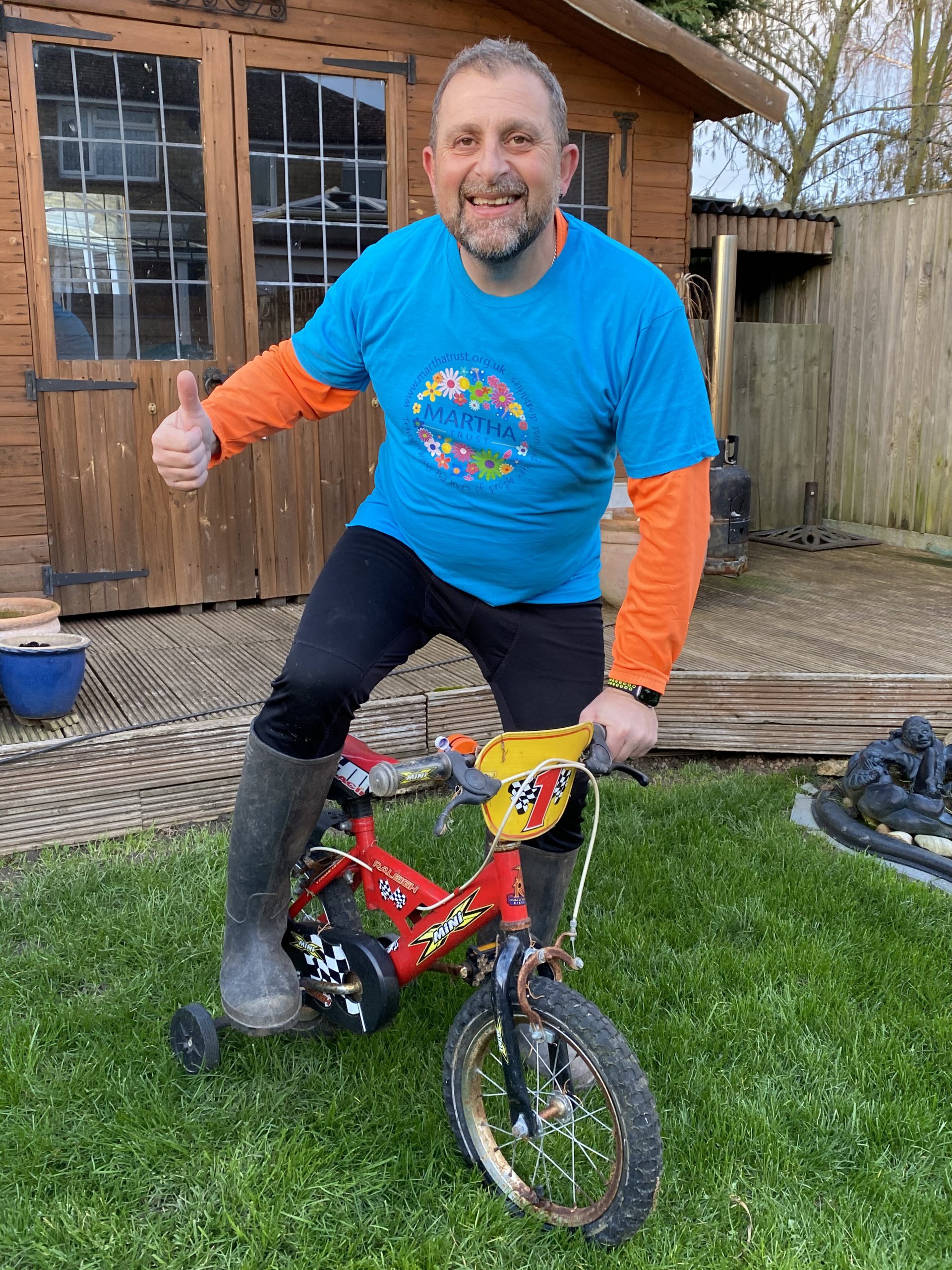 1 January 2021 - 31 December 2021
Sign up to a KM challenge in 2021 and help raise funds for Martha.
1 January 2021 - 31 December 2021
For a challenge of a lifetime and an experience you'll never forget –  why not consider a Tandem skydive in aid of Martha Trust?
27 November 2021
We're holding our Christmas Fayre at the magnificent Guildhall in Sandwich on Saturday 27 November 2021.
26 March 2022
The Bettesteiner Footstompers are bringing the spirit and joy of the Munich Oktoberfest to St. Mary's Arts Centre in Sandwich on Saturday 26th March 2022. Tickets cost £30
17 September 2022 - 20 September 2022
On 17th September 2022 we're setting off on another hare-brained journey from Dover to Monte Carlo. #Join the adventure!
Get in touch today
Martha Trust, Homemead Lane, Hacklinge, Deal, Kent CT14 0PG

01304 615223

Send us an email