Martha Trust – news and events
We're constantly on the go at Martha Trust so there's plenty to tell you about the work we do and our packed calendar of events.
There's always something happening at Martha Trust from fundraising events, car challenges and sponsorship opportunities to news about our homes, our staff, our supporters and the people we care for.
We'll keep you fully up-to-speed with all our news and events together with details of how to get involved.
News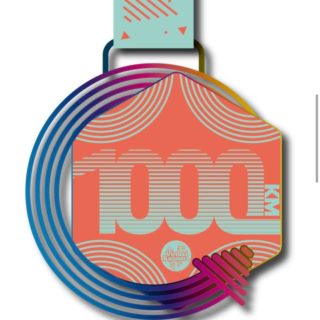 Could you undertake 1000km in 2022? #TeamMartha
The event raised over £1,800!
We've got some amazing prizes to be won! Available to purchase singularly at £1 a ticket or in books of five.
Special thanks to Rob, Ali and the staff and caterers at Prince's, to all the players, local businesses who supported the event.
Upcoming events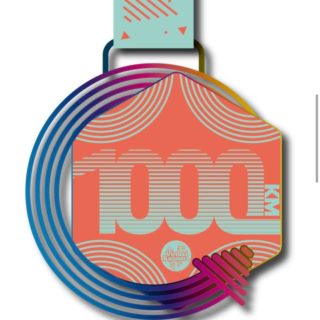 1 January 2022 - 31 December 2022
Fancy joining #TeamMartha and taking on an epic 1,000KM challenge in our 35th Anniversary year?
26 March 2022
The Bettesteiner Footstompers are bringing the spirit and joy of the Munich Oktoberfest to St. Mary's Arts Centre in Sandwich on Saturday 26th March 2022. Tickets cost £30
22 April 2022
Join us for 18 holes of golf at the magnificent Walmer & Kingsdown Golf Club on Friday 22nd April.
24 April 2022
Sign up to a KM Big Bike Ride in 2022 and help raise funds for Martha.
3 June 2022
Charity Match kick starts Martha's Sporting Summer! Come along and cheer on Team Martha as they take on Walmer Cricket Club
Get in touch today
Martha Trust, Homemead Lane, Hacklinge, Deal, Kent CT14 0PG

01304 615223

Send us an email