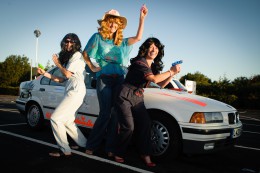 Fleeing to Florence
On 14th September, our intrepid teams will be setting off from Dover for Florence in our 2019 car challenge – Fleeing to Florence!
All the usual rules apply, you'll need a car costing no more than £200 with tax, insurance and an MOT. We'll organise your channel crossing, accommodation and flight home and in return, we ask you to pledge to raise £1,500 to help transform the lives of people with profound disabilities.
Our registration pack contains an FAQ section which should answer most of your questions but if you would like to speak to someone in more detail please contact Carol on 01304 610448.
Previous challenges


To get a taste of our previous car challenges, visit:
Find out more
If you are interested in joining our adventure or supporting the event through sponsorship call us on 01304 610448 or email fundraising@marthatrust.org.uk or apply online.
Supported by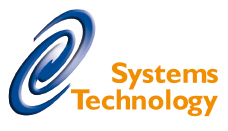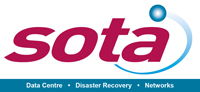 Get in touch today
Martha Trust, Homemead Lane, Hacklinge, Deal, Kent CT14 0PG

01304 615223

Send us an email