Burgess Hodgson
Burgess Hodgson has always been a strong supporter of local charities, raising money for a wide range of Kent-based organisations. In 2015 they chose Martha Trust to be their Charity of the Year.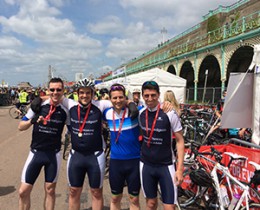 Throughout the year their staff have participated in a variety of volunteering initiatives and events, including dress down days, panini lunches, book sales, a Christmas raffle, sporting sweepstakes, cake sales, and the obligatory Pimm's and scones lunch! One of the biggest fundraisers for the firm saw a team of riders take part in the gruelling London to Brighton bike ride, raising money along the way!
Through these events, they have raised almost £4,500 which will support the vital work of Martha at our homes in Kent and East Sussex.
Kenton May, partner said: "We are delighted with the amount raised for Martha Trust and would like to thank everyone who supported us to make this happen. "Many of the fundraising ideas came from the staff themselves," he said. "Everyone really got into the charity spirit, and, while the desire was always to raise as much money as possible, we had a lot of fun along the way.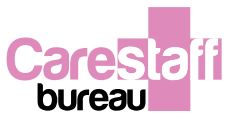 Get in touch today
Martha Trust, Homemead Lane, Hacklinge, Deal, Kent CT14 0PG

01304 615223

Send us an email