A princely donation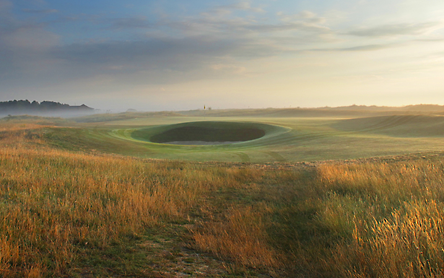 Last year the Ladies' team at Prince's Golf Club in Sandwich made Martha Trust their Charity of the Year.
The Ladies' Captain, Rita Stewart, explained: "We specifically wanted to support a local charity where we knew we'd be helping people in the community. Martha Trust does such a good job we even convinced the Men's team to support them."
Along with the proceeds from Ladies' Day at Prince's the 45 strong Ladies' team held a coffee morning and raffle, and rather than sending individual Christmas cards, all signed a single card and instead made a donation to Martha.
In all they raised an astounding £1,229.51 and will be looking at other ways to support us in the future. The men's team donated a magnificent £1,750.00 bringing the total to nearly £3,000.
Thank you to everyone involved!
Get in touch today
Martha Trust, Homemead Lane, Hacklinge, Deal, Kent CT14 0PG

01304 615223

Send us an email