Fantastic Five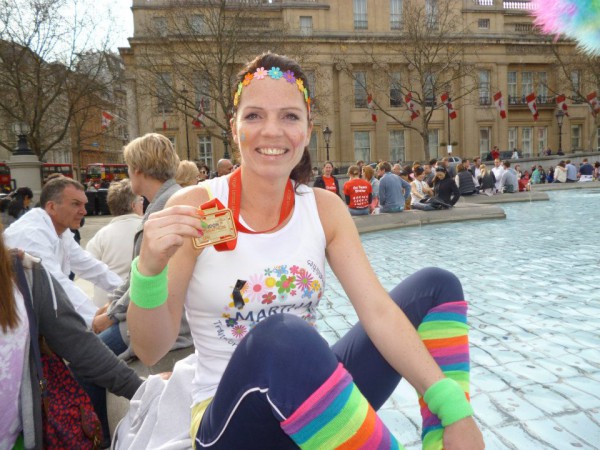 Our five FANTASTIC runners all successfully completed the Virgin London Marathon on behalf of Martha Trust.
With the average time taken to run Sunday's marathon around 4 hours and 32 minutes, our runners did incredibly well coming in at:
Sarah Hogben runner number 42508 – 4 hrs 42 mins
Chris Stringer runner number 42509 – 5 hrs 21 mins
Barney Harrison runner number 42507 – 5 hrs 53 mins
Sadie Castle runner number 42506 – 6 hrs 22 mins
Peter Mann – runner number 42510 – 7 hrs 7 mins
We'd like to say an extra special well done to Peter Mann who achieved an impressive time, particularly for the 70+ age category!
If the events on Sunday have inspired you to run a marathon then why not apply to run the 2014 Virgin London Marathon in aid of Martha? It's a wonderful opportunity to set yourself a personal challenge while raising money for a great charity. 
Click here to find out more about a Virgin London Marathon place with Martha.
Get in touch today
Martha Trust, Homemead Lane, Hacklinge, Deal, Kent CT14 0PG

01304 615223

Send us an email