A tipple or two in Canterbury helped raise money for Martha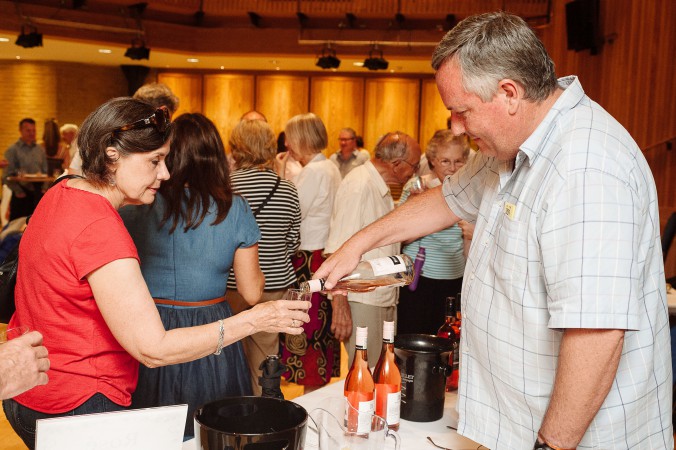 The Wine tasting afternoon, held at Canterbury Cathedral Lodge in aid of Martha was a great success. Despite the torrential rain, guests experienced an enjoyable afternoon of fundraising.
Hercules Wine Warehouse not only supplied a magnificent selection of wines from around the world but were on hand with advice and expertise. Delicious canapés were available and the entire event was accompanied by the Segno Clarinet Ensemble from Sandwich Concert Band led by Kate Robinson.
We are grateful to Igloo Builders Ltd, Hercules Wine Warehouse and Barclays who supported the event. Barclays Canterbury team ran the silent auction and raffle and  generously match funded the event by £3,250
Julie Gayler, Director of Marketing said "This money will help Martha Trust transform the lives of people with profound disabilities so thank you to everyone who took part".
Photos courtesy of Alan Langley of Dover Design.
Get in touch today
Martha Trust, Homemead Lane, Hacklinge, Deal, Kent CT14 0PG

01304 615223

Send us an email