Martha's London Marathon Runners Raise over £17,000!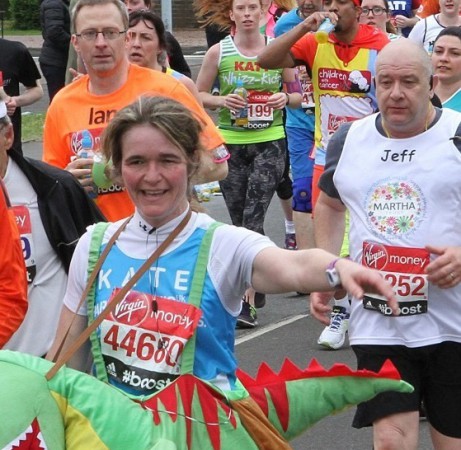 We are extremely lucky to have had such a great team of runners representing Martha in the 2015 Virgin London Marathon. Team Martha – consisting of Colin, Ellen, Jeff, Simon and Stephen not only gave up their time to train and run for us they also raised an incredible £17,437 in the process!
We would like to say a massive Thank you to them and all their friends, family and colleagues who supported them throughout.
This is the most any of our teams of runners have raised in the three years we have had our gold bond places. We also had one of our biggest fundraisers to date who individually raised over £7,000 through sponsorship and fundraising.
If you feel inspired to run for Martha in 2016 Virgin London Marathon our online application is now open.
Get in touch today
Martha Trust, Homemead Lane, Hacklinge, Deal, Kent CT14 0PG

01304 615223

Send us an email