Bonkers in Barcelona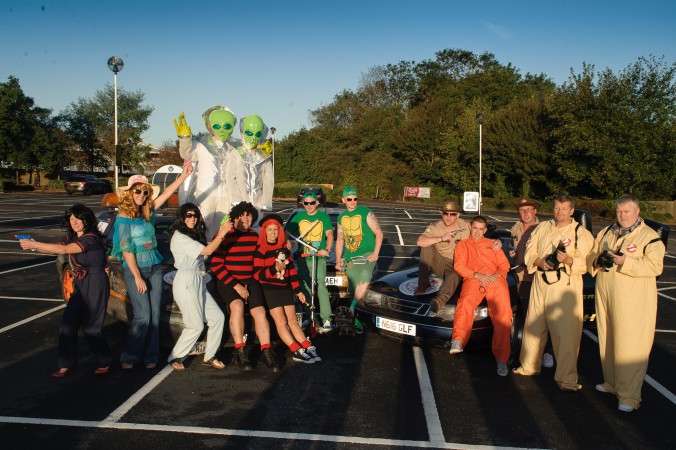 They're back!
The teams from Bonkers in Barcelona have made it back in one piece following a 1,300 kilometre trip from Dover to Barcelona in just four days.
The aim of the challenge was to raise funds for Martha Trust, the charity that cares for people with profound physical and multiple learning disabilities across Kent and Sussex.
Julie Gayler, Director of Marketing at Martha Trust and a team member of Charlie's Angels, described Bonkers in Barcelona as their best challenge yet:
"We've had the most fantastic time and all the teams worked so well together. We had a few breakdowns, which is to be expected when you consider we're not allowed to spend more than £200 on our cars! But the trip was amazing, the camaraderie was great and best of all, we've already raised over £6,000 in sponsorship with funds still coming in."
Bonkers in Barcelona wouldn't have been possible without the generous support of all our sponsors, in particular Rochester based Systems Technology. We're also extremely grateful to our six intrepid teams, some of whom are already showing an interest in next year's challenge – Rome or Bust.
To find out more about becoming a main event sponsor or to register a team call Martha Trust on 01304 610448 or email fundraising@marthatrust.org.uk.
Get in touch today
Martha Trust, Homemead Lane, Hacklinge, Deal, Kent CT14 0PG

01304 615223

Send us an email