Music4Martha Deal – Roaring success!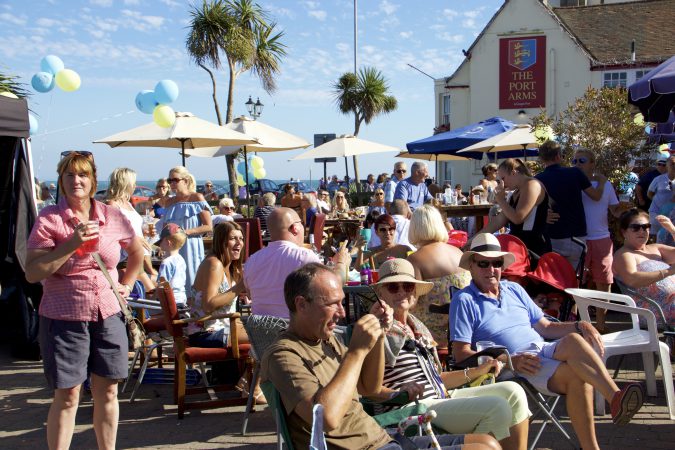 Thank you to everyone who came along and supported our Music4Martha event at The Square in Deal outside The King's Head, Dunkerley's and The Port Arms. It was an amazing day with over £5,500 raised for Martha including James Stiles £740 "car bar" fundraiser.
A big Thank you to our wonderful musicians and entertainers -Tundra, Sarah Anne, Miranda Vernon, Joseph Fendtand, Thomas Abrahams, Dean Academy of Performing Arts, Mark one Music as was everyone who attended, donated, volunteered and supported to make the event such a huge success!
Massive thanks go to Alan Faulkner our compere and auctioneer, to Hayley from ForeverYours Photography for capturing the day and to everyone at The Port Arms, King's Head and Dunkerley's for their ongoing support of this event and for generously donating a £1000!
Special Thanks to our sponsors Jenkinson Estate Agenets, Walmer Installations and Number One B&B
Well done to Susan Jones for winning the barrow of booze!!
Thanks to the fantastic volunteers who work tirelessly with me on the day to help make it such a success!
Get in touch today
Martha Trust, Homemead Lane, Hacklinge, Deal, Kent CT14 0PG

01304 615223

Send us an email