Gardening volunteers needed!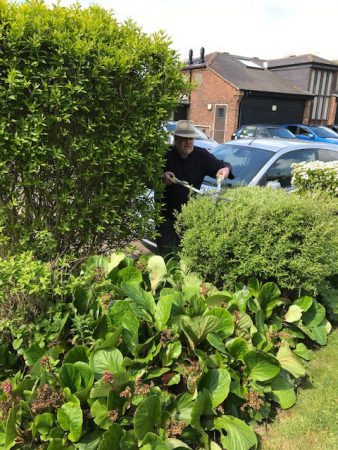 Gardening Volunteers needed!
Are you interested in gardening and keen to work outdoors? Is so, we are currently looking for volunteers to help us with the gardening at our homes in Deal.
Our aim is to build a team of keen volunteers who would be happy to help us to ensure our grounds and gardens look their best all year round. We would be grateful of whatever time you have spare to help us out in our gardens.
Our residents and their families enjoy spending time in our gardens so ensuring they look their best is important to us.
Previous experience in gardening is not necessary.
If you are interested in getting involved then we'd love to hear from you. Please send a completed application form to Natalia at natalia@marthatrust.org.uk or email to find out more.
Get in touch today
Martha Trust, Homemead Lane, Hacklinge, Deal, Kent CT14 0PG

01304 615223

Send us an email