Music on the Farm 2022
26 June 2022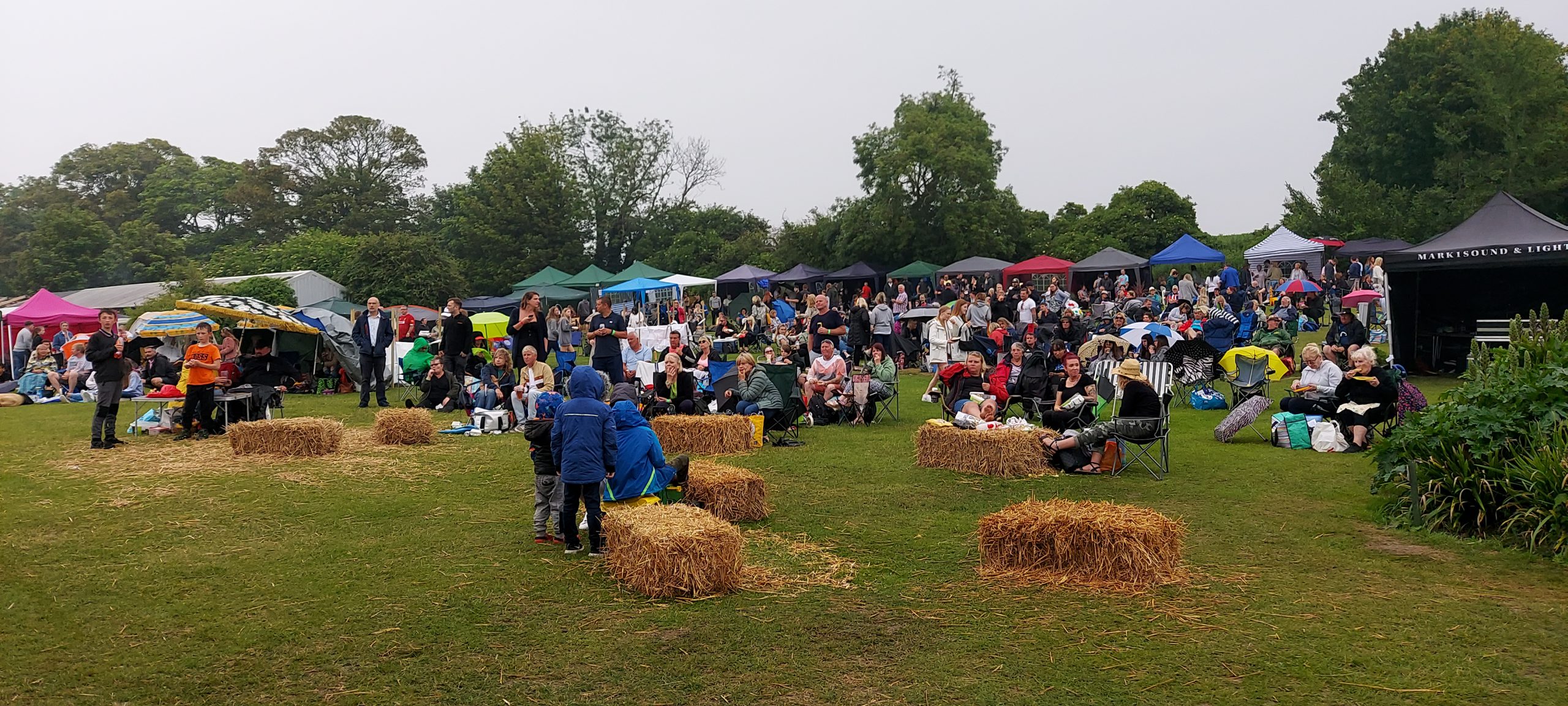 Music on the Farm takes place on Sunday 26th June in the fields of Solley's Ice Cream Parlour, in Ripple.
We are now SOLD OUT for this event, so please do not turn up on the day without a valid wristband as sadly we won't be able to let you in.
If you are a ticket holder or supporting the event on the day, please read on.
On the day info
Accessibility
There will be a section for disabled parking near the main entrance, these spaces will be on a first come first served basis, unfortunately we are unable to reserve parking.
Anyone in a wheelchair will need to be dropped off at the accessibility entrance which will be signposted or ask one of our traffic stewards to direct you if you are unsure.
The site will be accessible for wheelchairs – at the side of the stage there will be some boarding to make a walkway laid down on the grass for wheelchairs to go onto. But please bear in mind it is a farm so some areas will have undulating terrain.
There will be a disabled toilet available and Mobiloo will be onsite – a special disability changing facility.
If you have any queries ahead of the event then please contact us on 01304 610448 or email fundraising@marthatrust.org.uk
COVID-19 Welfare Information
The current Government Guidance if you have coronavirus (COVID-19) or symptoms of COVID-19 is to try to stay at home and away from others.
Try to stay at home and avoid contact with other people if you:
* have any symptoms of COVID-19, and have a high temperature or you do not feel well enough to go to work or do your normal activities
* have tested positive for COVID-19 – this means it's very likely you have the virus
In line with this guidance, we would ask you not to attend the event if you either have COVID-19 or are displaying symptoms of COVID-19. We will be more than happy to refund any ticket holders who are unable to attend due to the above.
The site will receive a thorough clean before the event and toilet facilities will be regularly checked and cleaned throughout the day.
There will be plenty of hand sanitizer throughout the site – please use frequently.
Entry
Entry to the event will be from 11.30am, please ensure you bring your entry band(s) which you will need to secure tightly around your wrist and show on arrival to gain entry. Please note we cannot provide replacements so please keep safe. If you have booked a gazebo plot please refer to the letter you were sent regarding the arrangements for setting up your gazebo or checkout the 'arrangements for gazebo's' section of our FAQ's. Don't forget to bring tent pegs and guy ropes to ensure your gazebo is secured safely.
The event will draw to a close at 8pm. Please ensure you make arrangements to leave Solley's Farm shortly after 8pm.
Parking
There will be free on-site parking for 400 vehicles on a first come first served basis at Solley's Ice Cream Parlour, The Dairy, Ripple, Deal, CT14 8JL.
There be disabled parking available, also on a first come first served basis and when this area is full you will need to park in the main parking area.
This is a working farm so you cannot leave your car overnight and retrieve it on Monday. All cars have to leave the site on Sunday.
Staying safe
For the safety and comfort of all our guests BBQ's, ball games, frisbees, pets including dogs or fires are not allowed. And guests under the age of 18 must be accompanied by a responsible adult. ID may be required.
Anyone found to have balls or frisbees will be asked to hand them in to the Martha tent and will be able to collect when they come to leave.
Parents are advised that children remain the responsibility of their carers at all times even when in the children's area, please do not leave them unattended at any time and to be aware that it is a working farm. We suggest parents write their mobile phone number on the inside of their children's wristbands just in case you become separated. There will be plenty of activities to keep the children entertained!
Pushchairs also remain your responsibility at all times.
Smoking is permitted in the designated smoking area only, this is situated near the toilets. Smoking is not allowed on the event field or anywhere else on the site. Please use the buckets provided in the smoking area for your cigarette stubs.
Illegal Substances: Anyone found using illegal substances will be ejected from the event site immediately with no refund given and reported to the police.
Alcohol: Please be mindful that this is a community children friendly event and that anyone seen to be excessively intoxicated will not be able to purchase more alcohol from our vendors and you may be asked to leave the event.
Please note the area housing the caravans and planes is out of bounds.
What to bring
On the day you are welcome to bring along drinks and a picnic. Or enjoy food and drink from our variety of on-site vendors and bars, as well as Solley's ice cream! However, you must not bring any glass bottles/glasses or sharp knives or BBQ's for your picnics. You are welcome to bring folding chairs and picnic blankets but please be advised no tables are allowed unless you have a pre booked gazebo.
We are hoping that the sun will shine on the 26th June so don't forget your suncream, however if we're not so lucky, do remember to bring along an umbrella – the show will go on regardless!
Lastly don't forget your entry wristbands!
All proceeds will help Martha to transform the lives of people with profound disabilities.
At 4pm our auctioneer will take to the stage for the all important charity auction. There will be some fantastic lots to bid on, so please dig deep to help support a great local cause.
We look forward to seeing you there.
F

ind out more
To find out more, see our Frequently Asked Questions (FAQs) sheet or call us on 01304 610448 or email fundraising@marthatrust.org.uk
Supported by: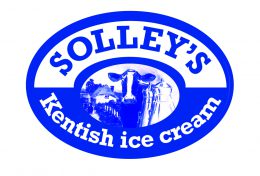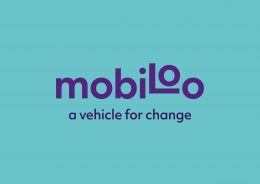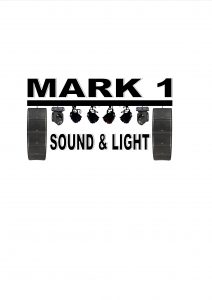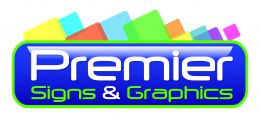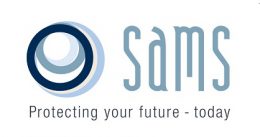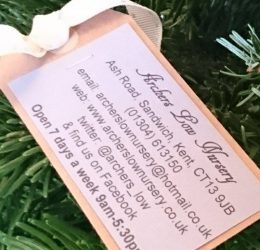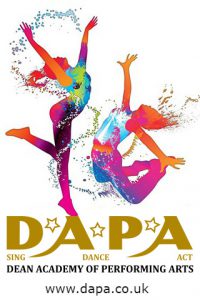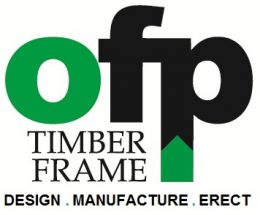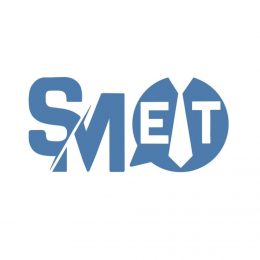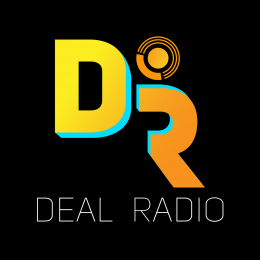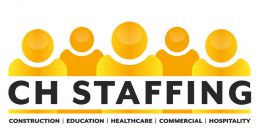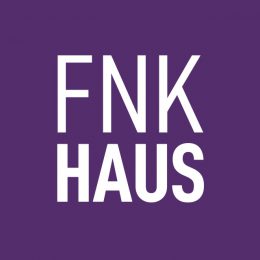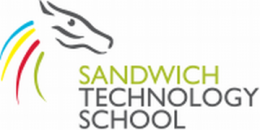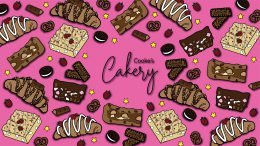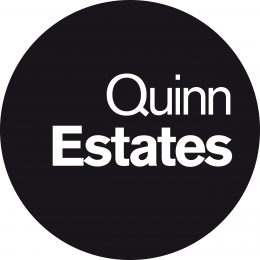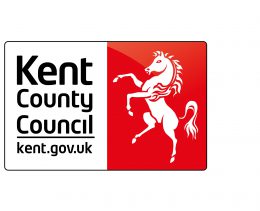 Get in touch today
Martha Trust, Homemead Lane, Hacklinge, Deal, Kent CT14 0PG

01304 615223

Send us an email