Leave Martha Trust a gift in your Will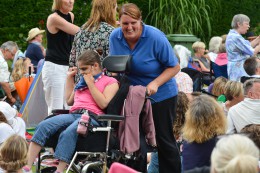 Making a Will is the only way to be certain that the people and causes you care about will be taken care of after you die.
Charitable legacies are usually free from inheritance tax and you can choose to pledge either a fixed sum, a share of your estate or a specific gift like art, land or shares.
Find out more
Download our Legacy Pack today or call 01304 610448 or email barry@marthatrust.org.uk to find out more about leaving a gift in your Will.
Or download the entire Legacy Pack:
Get in touch today
Martha Trust, Homemead Lane, Hacklinge, Deal, Kent CT14 0PG

01304 610448

Send us an email